Christchurch Half Day Highlights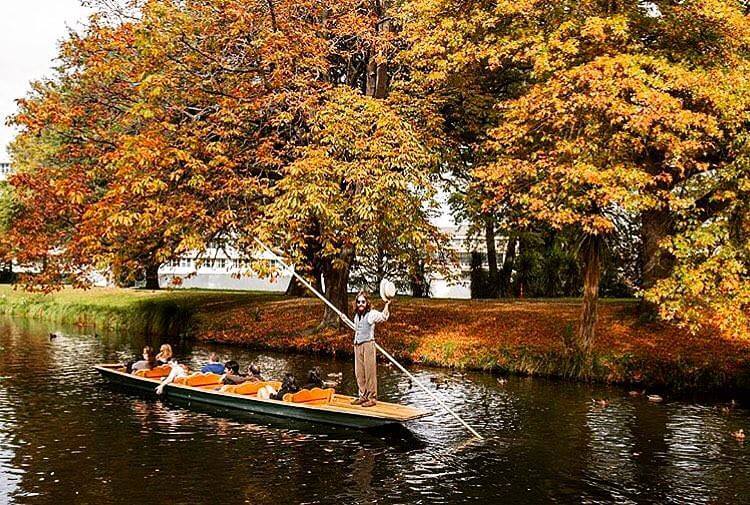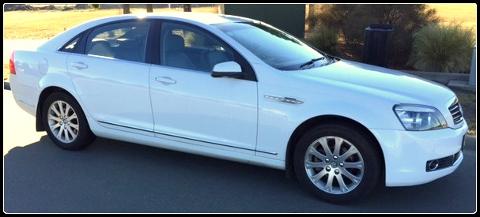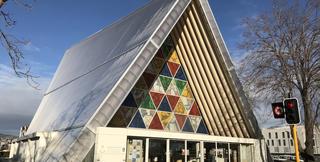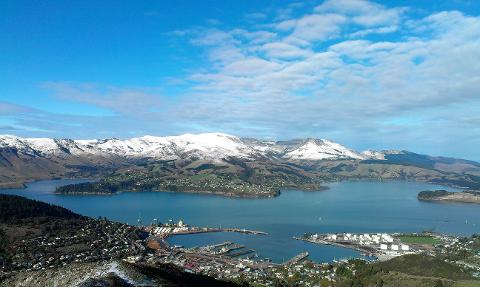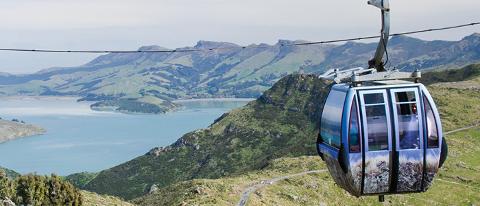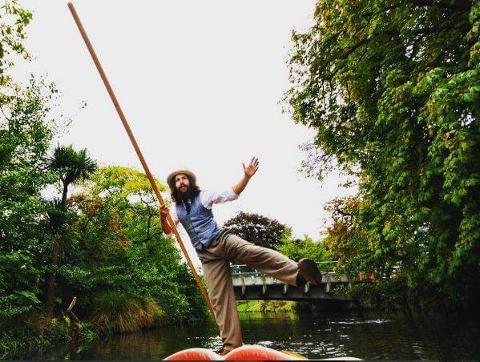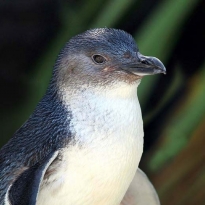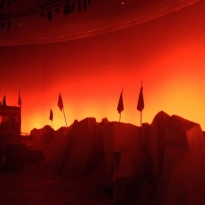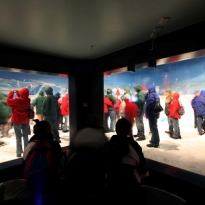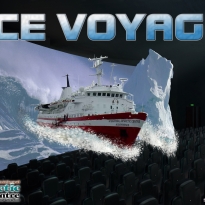 dan itibaren

NZD
300,00 NZ$
Süre: 3 Saat (Tahmini)
Lokasyon: Christchurch, Canterbury
Ürün kodu: CHDH
CHRISTCHURCH INNER CITY AND SUMMIT VIEWS

Experience the highlights of Christchurch in total comfort with your own personal chauffeur/guide.
Your Christchurch City and surrounds experience is tailor-made to suit you. Enjoy a relaxed and informative 3 hours with your knowledgeable and local guide.
Christchurch is renowned for its' magnificent landscapes and the coastal fringes of Akaroa Harbour on the Pacific Ocean. You will cover some of the very best attractions of the inner City and spectacular scenic and panoramic views from high points of the Christchurch region.
Christchurch is at the heart of the East Coast of the South Island with amazing landscape views of sea-coast, beaches, rolling hills and the vast plains of Canterbury.
In any direction you will find a variety of activities and attractions that your chauffeur/guide will arrange for your personal interest.
The flexibility of this tour allows you to tour in the morning or the afternoon depending on your stay.
Your half day usually starts at 10:00 am or at 2:00 pm. or for a full day 10:00 am and concludes at 4:30 pm.
If you wish to extend your day - on the day, advise your chauffeur and subject to availability it can be done.

BOOK NOW to secure your preferred dates or please read more for a perfect experience of the Christchurch City and surrounding region.
All visitors to Christchurch are aware of the turmoil that the Earth-quakes of 2011 caused. The community and progress since then has been amazing in providing the best opportunities for you to see the wonderful changes to this most beautiful 'Garden City'. Along with the past, most do wish to see the sad Red Zone and Quake City that although cordoned off in some parts is a remembrance of the past and a quiet thoughts to move on in the future:

Your tour can include:
Inner City Rebuild
185 Chairs Memorial
Transitional Cathedral
Fireman's 9/11 Memorial
Christchurch Cathedral
Red Zone
Sumner - heavily damaged
Lyttelton Summit Road for City Panorama


Please note that if you choose to Punt on the Avon (45 minutes for a private ride) then time would be limited for the Lyttelton Summit Road Views.
Your chauffeur will continue around the City and onward to other highlights that will amaze you.
HERITAGE AND CULTURE
If your love is heritage,
the Christchurch Arts Centre,
Christs College and the Canterbury Museum offer a great historical interlude.

The Canterbury Museum is located in the city's Cultural Precinct and was established in 1867 by Julius von Haast
The Christchurch Cathedral remains strong in parts and is a focal point for your photographs within the Christchurch Square that boasts, the Post Office Building and several quality Hotels namely Distinction and Novatel.
In comparison the Cardboard Cathedral is certainly an interesting stop. It is the transitional pro-cathedral of the Anglican Diocese of Christchurch opened in August 2013. It was designed by architect Shigeru Ban and seats around 700. When you are inside and look back outside through the wide open doors, the beautiful park setting of Latimer Square is fully in view.


GARDENS AND LANDSCAPES

The Botanical Gardens are beautiful at any time of the year. Hagley Park a beautiful sight in all seasons. Take a short wander.
PUNTING ON THE AVON
This can be such an exciting, romantic if you are in the mood and a relaxing way to view parts of Christchurch from the faithful Avon River.
An iconic Christchurch activity you should not miss. Admire the beautiful Christchurch Botanic Gardens or the changing face of the city centre as you are expertly guided gently along the Avon River on an authentic Edwardian Punting experience.
Handcrafted flat-bottomed boats, poled along by your Punter An ideal group or family activity, Punting on the Avon is an eco-friendly way to relax and enjoy Christchurch from a different perspective.
Your chauffeur will ensure you arrive on time and will be waiting for your return to carry on with your City tour. You can opt for a shared ride or a private exclusive. A minimum of two adults applies.
NATURE
Willow-bank Wildlife Reserve is a wildlife park and nature reserve in Christchurch, New Zealand. As well as having public displays of various animal species it also carries out conservation of native species including tuatara, kiwi, brown teal, and duvaucel's.
CHRISTCHURCH GONDOLA
The Gondola offers a unique Christchurch sightseeing experience that you'll never forget. Soar suspended above the valleys as the birds fly beneath your cable car. Enjoy breathtaking views of the Christchurch city-scape, over the Canterbury Plains out to the mighty Southern Alps and the dramatic hills of Banks Peninsula.

Time may be extended for you to enjoy.
This trip is one of the must-do sightseeing attractions in Christchurch, and you will never forget your Gondola experience!
At the summit, experience the Time Tunnel ride, a dramatic reconstruction of the history of the region.
Take some time with a refreshment stop at the Red Rock Café, and browse through the little gift shop.
THE INTERNATIONAL ANTARCTIC CENTRE
The International Antarctic Centre is the place for authentic, interactive fun and provides an exciting experience of Antarctica for visitors of all ages. It doesn't matter whether you're 2 or 92 – there are hours of fun here for everyone.
Some of the options are the snow and ice experience, survive an Antarctic Storm, learn about life in modern day Antarctica and Scott Base, and hang out with Little Blue Penguins! There is also the famously exciting Hagglund ride and an awesome simulated 4D cruise, Happy Feet 4D, plus heaps more!
Their Cafe is also open daily from 8 am-5 pm.
Your short morning or afternoon tour can provide several options from the above that interest you, however you may have to choose and that is the really hard part.
If you decide to extend your day and find a perfect lunch spot, your chauffeur will recommend the very best and subject to availability will happily accommodate.
The booking page will give you options of your tour of choice FOR 3 HOURS OR FOR 6 HOURS..
If you book the Half Day and wish to extend, payment can be taken on the day.
Lunch is at your own cost and not factored into your rate. This varies depending on clients needs therefore not included.
Activities are at reasonable costs and are paid on the day to reflect your choice of activities.
Bookings are available all year round and overnight or extended multi-day tours can take you further to Lake Tekapo, travel on to Dunedin, Milford Sound, Lake Wanaka and Queenstown.
You may be heading to Marlborough for the sensational wines of the region or Tasman Bay for a sea .adventure.
Your Local Chauffeur Tours are provided South Island Wide. Contact Pamela for more information on linked package options for your New Zealand holiday.