Grab a Seat Wine Circuit Tasting in Marlborough 10:45 am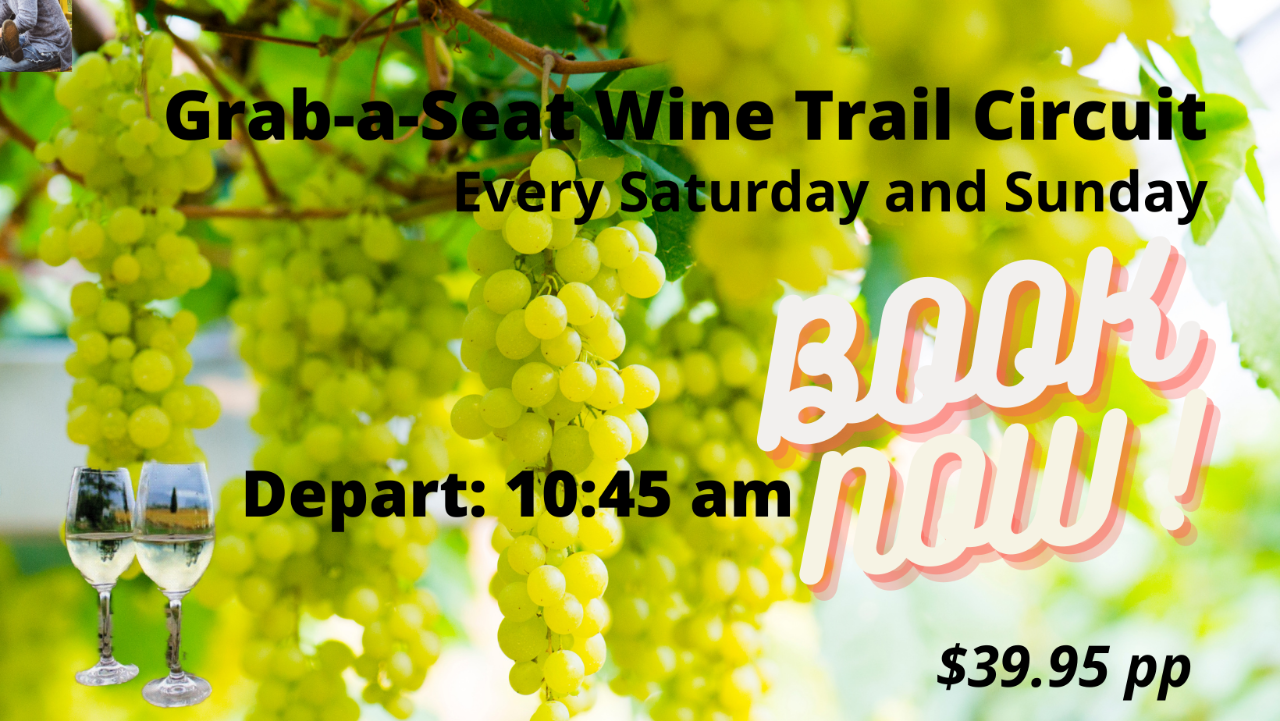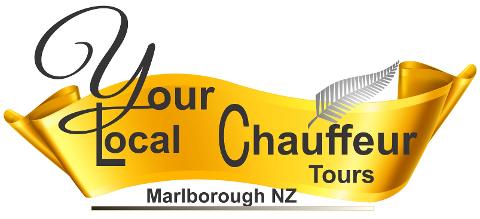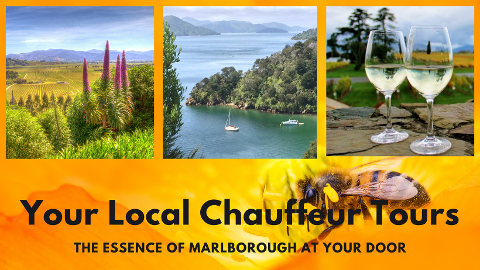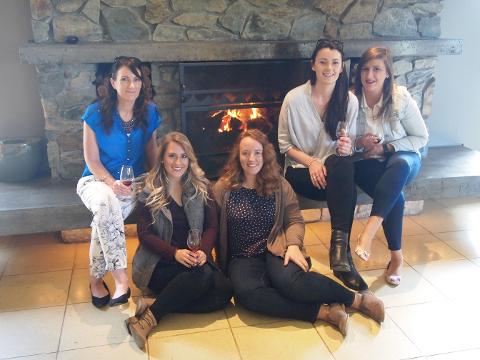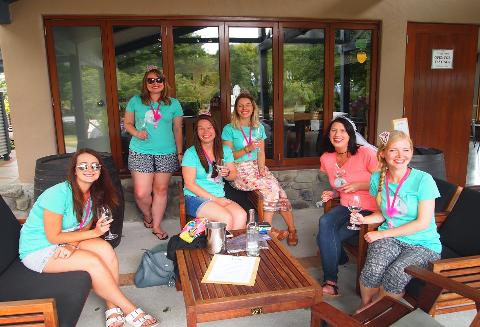 Duration: 5 Hours (approx.)
Location: Blenheim, Marlborough
Product code: GASWC2
GRAB A SEAT WINE TRAIL CIRCUIT TIMETABLE
CHOOSE THE DEPARTING TIME THAT SUITS YOU AND YOUR FRIENDS
Book Online ....Any questions please call 0800 266 587 or text 022 018 2470 to book manually. You can also message or Book via facebook. Your Local Chauffeur.
Book Online here.... Any questions please call 0800 266 587 or text 022 018 2470 to book manually. You can also message or book via facebook -Your Local Chauffeur.

Its time for all of you enjoy the sensational Marlborough wines at a very special tour rate. A no hassle pick up circuit and drop off back to your own front door.
Redwoodtown / Seymour Square / Springlands Shopping Centre
We are offering DRINK/DRIVE SAFETY OFFER.

The lunch venue will be pre-booked. If you prefer to enjoy a coffee or snack at The Vines Village please advise at time of boarding.
The circuit choice of wineries changes monthly so you can even come every month if you wish and enjoy a different selection. A fun day of wine and a relaxed day out.
Local businesses - come along for your social event and take your time to enjoy your local environment.

Saturday's are popular and weekdays can be booked by appointment to 0800 266 587 or email pamela@yourlocalchauffeur.co.nz
TIMETABLE
10:45 am Depart
Please note that you must be at the first pick up point five minutes prior to departure time.
10:45 am Pick up Redwoodtown Car Park near Tall Poppy Real Estate Office
10:55 am Pick up Seymour Square Bus Stop
11:05 am Pick up Springlands Shopping Centre Bus Stop
11:15 am Arrival at first winery. Pick up time: 11:40 am
11:50 am Arrival at second winery. Pick up time: 12:30 pm
12:40 pm Arrival at third winery. Pick up time: 1:10 pm
1:15 pm ARRIVE FOR LUNCH - Venue pre booked
2:30 pm Arrival at optional fourth winery, Moa Brewery or The Vines Village
4:00 pm Depart the wine region for your return destinations
Conclusion for last drop off approximately 4:15 pm - 4:45 pm
Conditions:
Please be on time and respect your fellow wine lovers who are joining the group.
Enjoy a fun day out in the Marlborough Wine Region and no worries about drink
driving escapades!
Your Local Chauffeur can drop you directly to your home at the conclusion of the Wine Trail Circuit.

Keep this in mind if you are driving or walking to the pick up point.

Picton may be added at a later date depending on interest. This will entail minimum groups of 8-9 and will be designated with another vehicle. Saturday or Sundays will still apply. Weekdays by appointment.