Marlborough Day Trips to Nelson or Kaikoura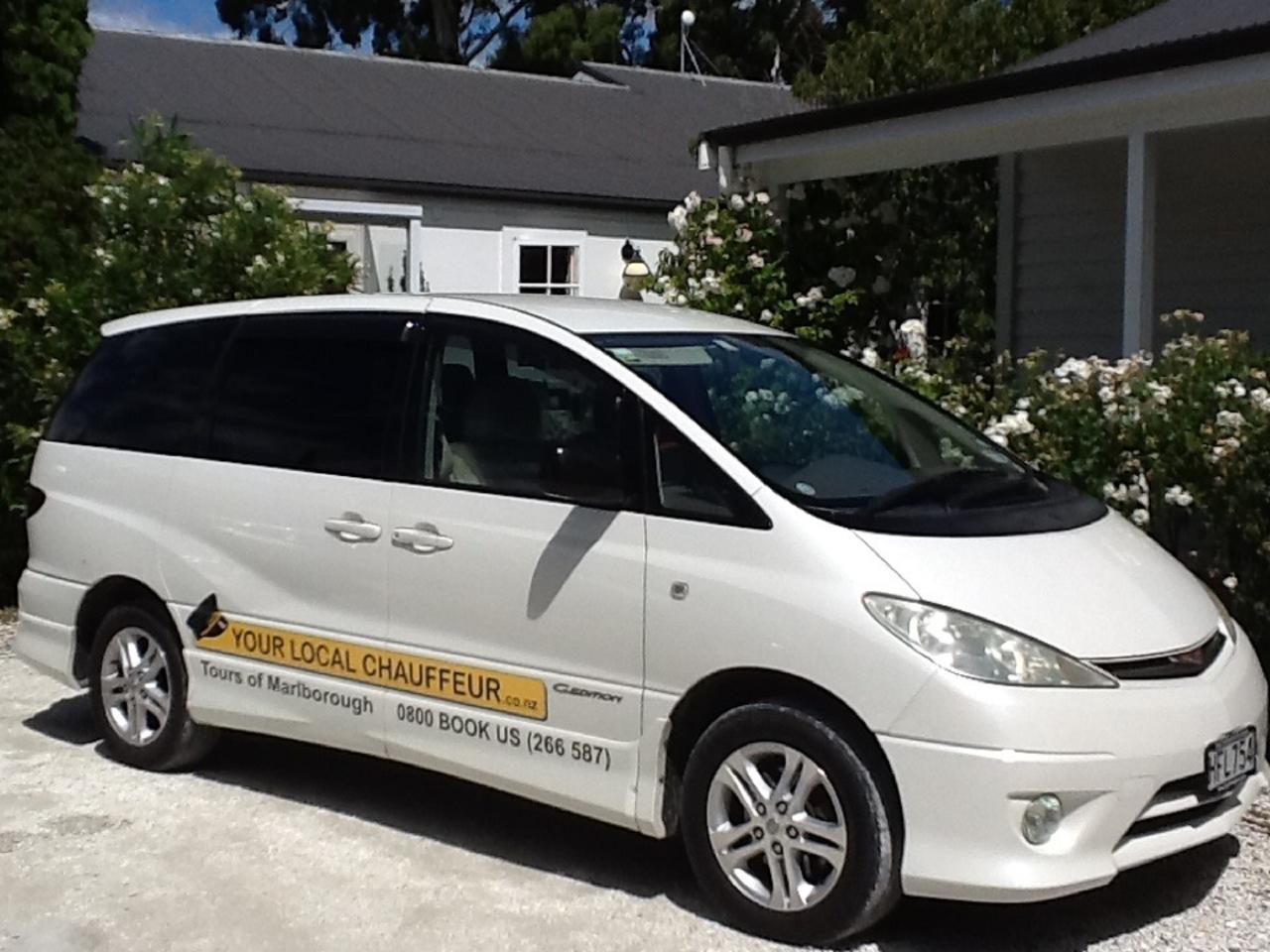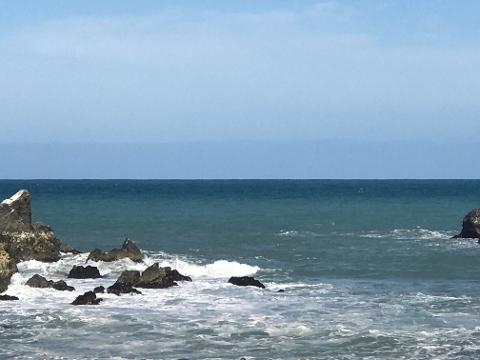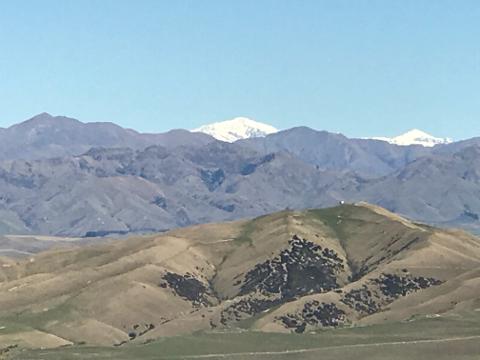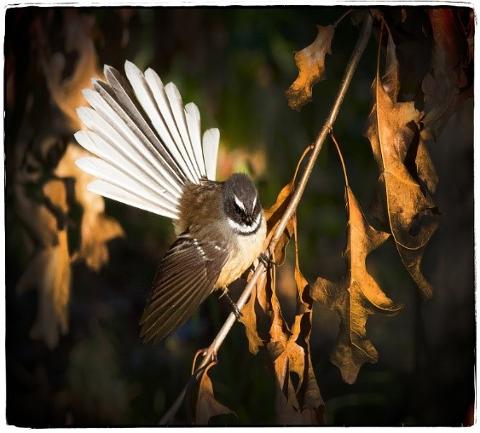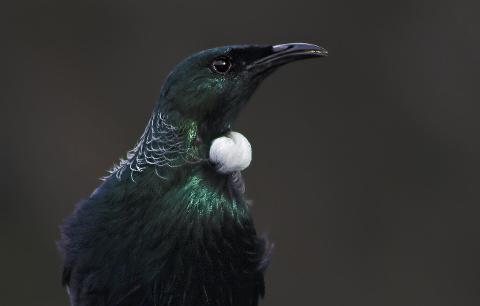 Duration: 5 Hours (approx.)
Location: Blenheim, Marlborough
Product code: MDTN-K
SPECIAL BREAK AWAY TOURS FOR THE DAY AND CHOOSE KAIKOURA OR NELSON.
KAIKOURA
YOUR SPECIAL COVID ESCAPE CODE IS: COVIDMDTK
Your Local Chauffeur Tours shares favourite stops along the way so come and enjoy Marlborough and all that it offers along with amazing sunshine hours of Top of The South Extraordinaire.
Locals get out of your house, get some fresh air, lets stop for some wine first and again over lunch. A fresh crayfish for lunch in Kaikoura or a Fresh Seafood treat or other at the Port of Nelson overlooking the Tasman.
Your journey and scenic drive can leave from Blenheim or Picton and flexible hours of 5-6 hours for the entire day.

The meandering hills through to Seddon with a wine tasting at Te Papa Wines and then the first glimpse of the ocean, and green pastures of the farms and the snow capped Kaikoura ranges.
Ohau Point is still a wonderful opportunity to view the seals and to see the changes made in 2016 to our vast Eastern coastline of the South Island of New Zealand.
Consider of course Whale Watch stravaganza now open again by boat and definitely by sea plane or helicopter. Special rates may apply on the day if booked in advance and is at your own cost.
A beachcomber walk along the beach is rare for locals who are always rushing to Christchurch so now is the time to breathe that sea air and be awed by the rolling waves of the Pacific Ocean.
Your choice of picking up a cray on the way and a glass of Sauvignon Blanc in Kaikoura township or a cosy fire side in one of the local favourite haunts.
NELSON:
YOUR SPECIAL COVID ESCAPE CODE IS: COVIDMDTN
This Day Trip also departs from Blenheim or Picton and flexible for 5-6 hours return.
The vast difference in this scenic drive from the East Coast is the beautiful natural bush and landscapes. A few vineyards on the way, and rolling farmland beneath the steep hills. Sighting the alpaca, the goats, the dairy herds and our famous sheep scenes of New Zealand.
Along the way Your Local Chauffeur loves to stop for you at Havelock and depending on the day The Berry Shed for amazing local arts and crafts and produce and best of all fruit ice-creams.
Delicious coffee and cakes at Captains Daughter or Apples for Charlotte for high tea and scones.
Travelling on you can view the Pelorus River from above or via a walking track to the rivers edge. You may be reminded of the Hobbits floating down in their barrels on this same river. A river of past glacial and earthquake activity forming such clear pristine water and gentle flow and rapids too. The river offers fun for kayaking and swimming if you are bold enough in the winter.
Arriving in Nelson on the first 2.5 hours of your journey - have you ever stood on the documented middle of New Zealand spot? This may have changed with recent earthquakes but the sign still says so.
Did you know that the South Island is now many feet closer to Wellington?
Custom options are offered of course for you to enjoy. The Nelson Cathedral, shopping for something very special that you cannot get at home, a visit to Pics Peanut Butter Factory, or WOW Art or even a walk on Tahuna Beach.
rFrom Blenheim or Picton through to Nelson OR Kaikoura. Each Journey of less than 2 hours.
Further kilometers to destinations will incur an additional hourly rate of $60 per hour.
Other Destinations could include Hanmer Springs or Christchurch.
They could also include from Nelson to the West Coast.
Christmas Day and Easter Friday and Monday are on limited availability, however they are special days for families, friends and associates and still wish to provide a service when ever possible. Please check the booking calendar or contact us to confirm.
For any custom requirements we can provide an hourly rate on enquiry.
Transfers from Blenheim or Picton to Nelson or Kaikoura are available.