Private Show Case of Dunedin's Highlights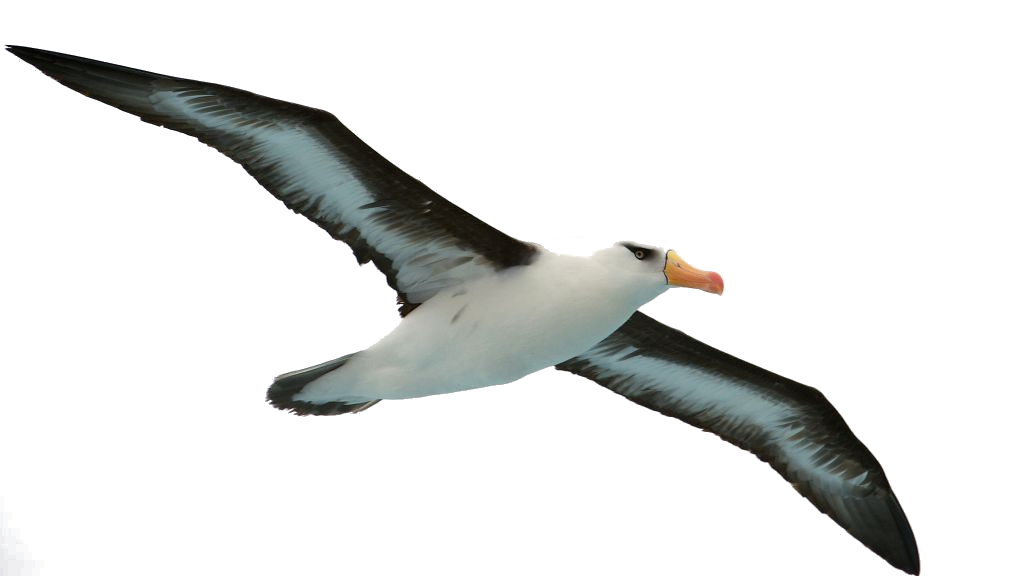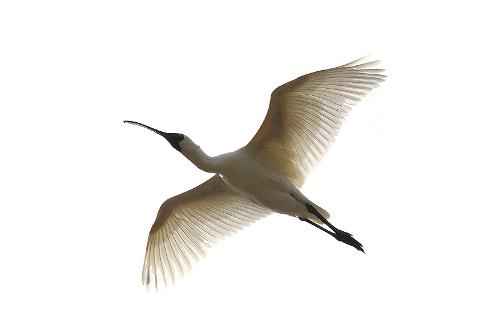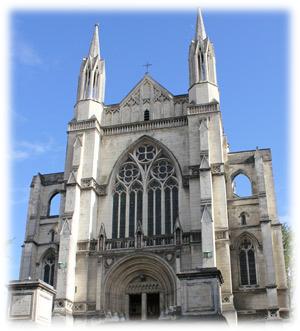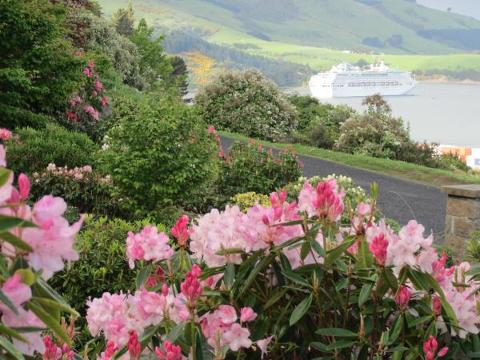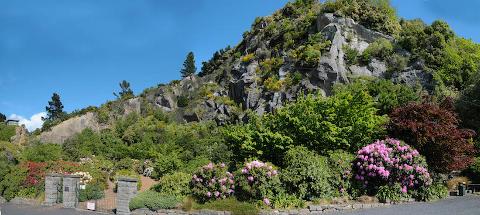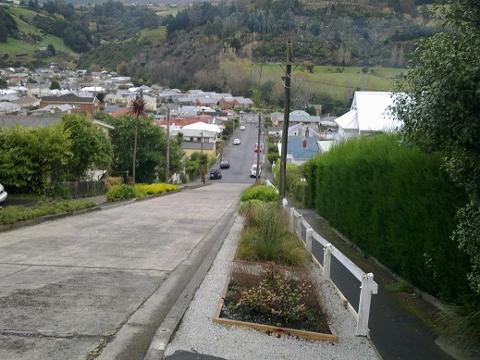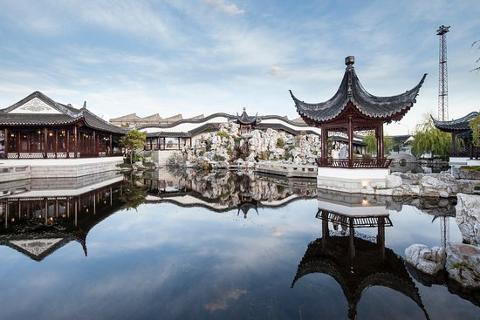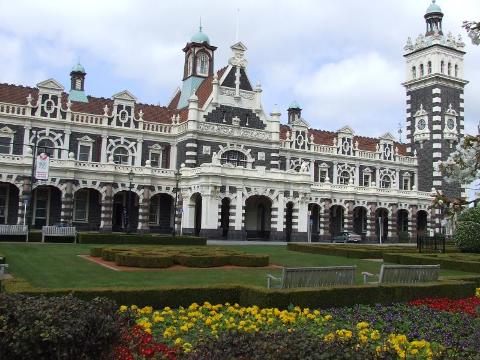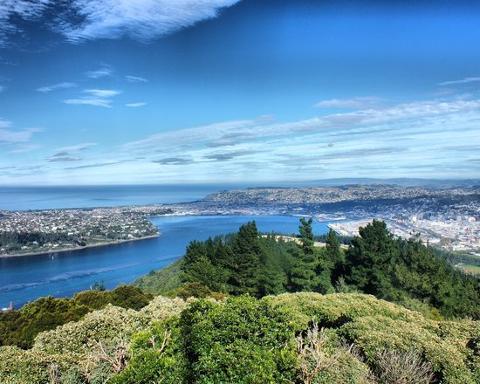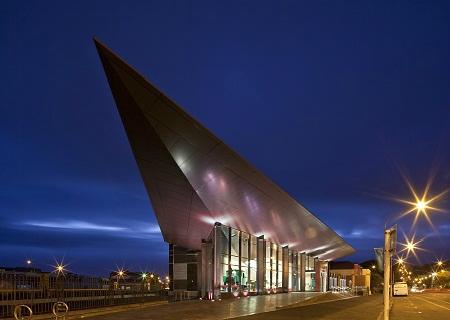 Duration: 6 Hours (approx.)
Location: St Clair, Dunedin
Product code: PDUN
New Zealand's amazing hot spots of Dunedin and surrounds provides you with a variety of options that can be made to a custom style day of a life-time.
Recommendations of an itinerary could include a mix and match day starting with door to door pick up from your accommodation at 10:00 am or flexible to suit you. The day can be created over 5-6 hours depending on you too.
Let's start with a scenic drive first to introduce you to view a popular high point overlooking Dunedin and the Pacific Ocean including the location of Port Chalmers and to show you the layout of our city from above.
A little bit of heritage could be a visit to Olveston House where a local guide tells of the family story and their generations from the early days of Dunedin settlement and how they lived and enjoyed their lives.
Many attractions await you in the City, including a visit to Baldwin Street, the World's steepest street.. Since 2002 the Cadbury Jaffa Race has been held letting loose of thousands of jaffa lollies from the top. Letting you lose on this street is perhaps out of question in high heel shoes!
Close at hand is The Octagon - the hub of Dunedin, offering a variety of choice. Art Galleries, St Paul's Cathedral, a selection of favourite cafes where a relaxing stop could be enjoyed for a special local treat.
If your interest lies in garden beauty, The Botanical Gardens or The Chinese Garden offer a secluded stroll among the blooms and the mature trees of this region.
When visiting Dunedin it really should include a scenic drive around the meandering hills overlooking the Port on one side and views of the Pacific Ocean on the other. Your destination being Larnarch Castle the only registered Castle in New Zealand. An entry fee is required and can be added to your booking for $31 NZD per person. You have an open ticket to be amazed within the five stories of historical collections and find out about the family life in the castle and the more current owners who lovingly restored it to it's present day condition for you to admire. Climbing to the top turret overlooking the magnificent gardens is worth every step. Your ticket also includes a garden trail around the many paths of a colourful and manicured garden, among fern walks and also a look-out where you may see the Albatross peacefully souring around the .sea's edges. The Castle's Ballroom provides wonderful events and wedding functions and by day you can enjoy the pomp and decore while you have a light lunch in the Ballroom cafe.
If you have seen the extra option for a Local gourmet and pesto picnic basket to enjoy at lunch at the Castle please order a basket per two people at time of booking. this basket will be perfectly prepared by a local culinary expert in natural foraging. Her pesto and home made crackers are superb. Other additions of cheese, smoked pork or chocolates could also be hiding inside to give you a taste of Dunedin NZ. Your basket is $55.00 for two persons.
The 23 km journey back to Dunedin central offers too, wonderful vantage points for photos and as we arrive back in town a visit to the Settlers Museum and/or the Historical Railway Station is recommended.
Returning in the summer 2017 2018, the Butterfly Room is an experience to remember at the Museum and the architecture of the Railway Station is spectacular with the Art Society nestled on the first floor and should be showcasing the very best art work for you to admire.
You may choose to relax for a while before heading back to your accommodation with a local New Zealand wine and tapas at a local wine bar/cafe that your guide will highly recommend.
As a note if you are touring on a Saturday - please ask about the local farmers market where you can taste so many more local delicacies such as crepes with local fillings, a very special brew of beer, and the tasty pestos that perhaps you have enjoyed on the picnic option.
The options are many so don't forget too that if you are a wildlife lover or crave for a wilderness walk for local flora and fauna or a relaxing walk on the local beach, or even if you are a brave surfer - these activities are right there just for you. Just ask.