Private Shore Excursion: Showcase of Dunedin NZ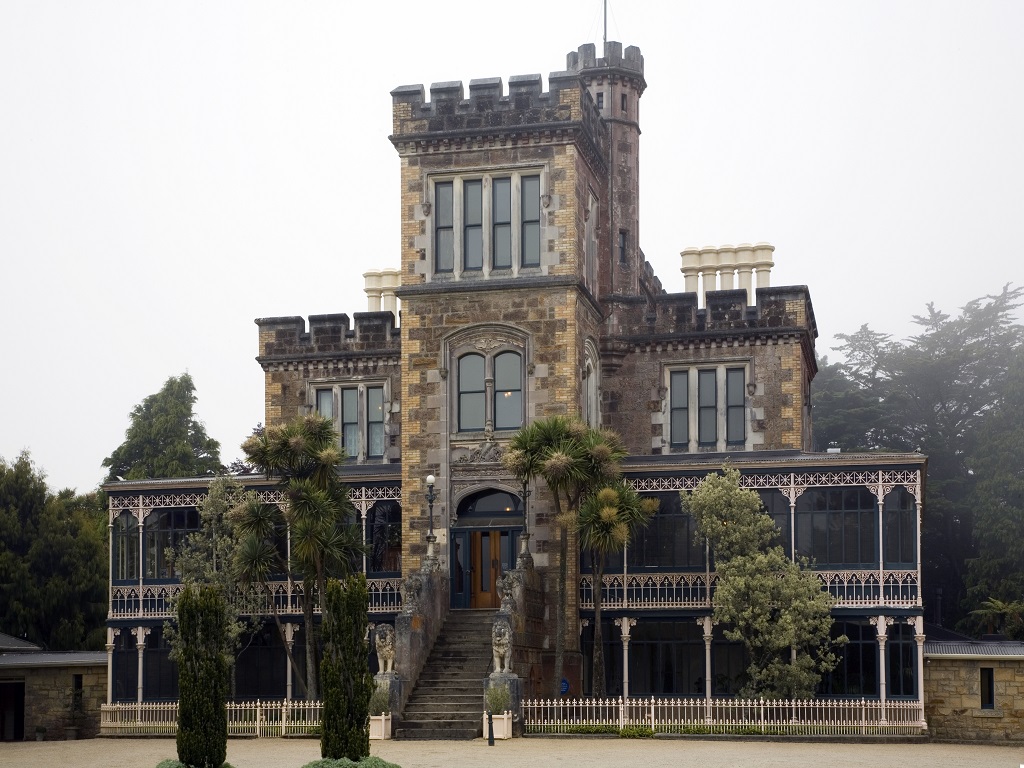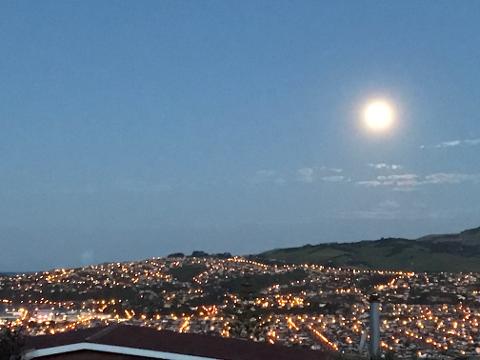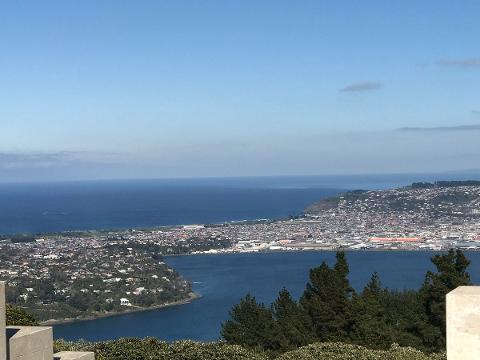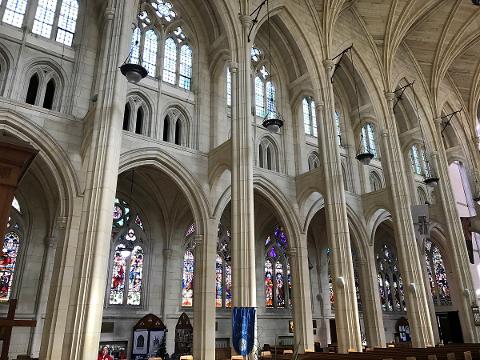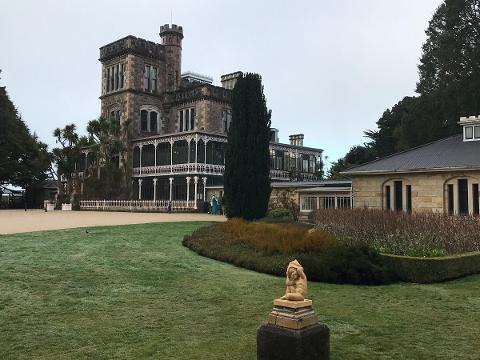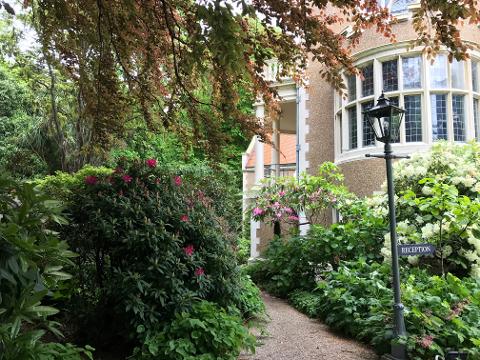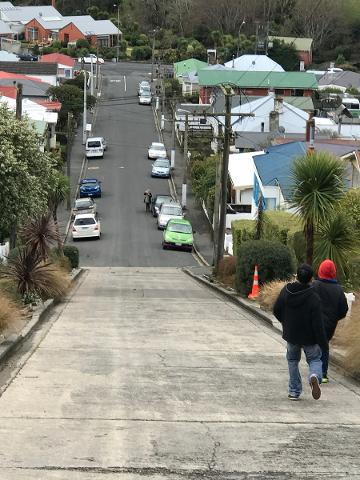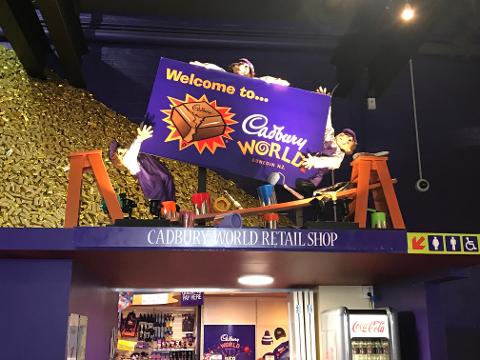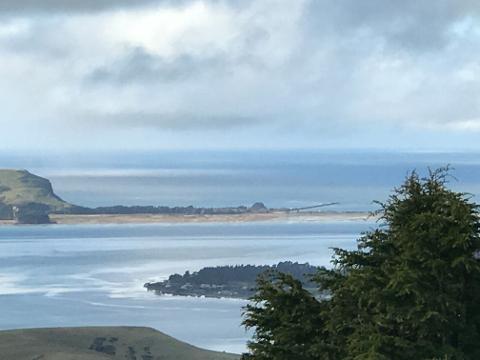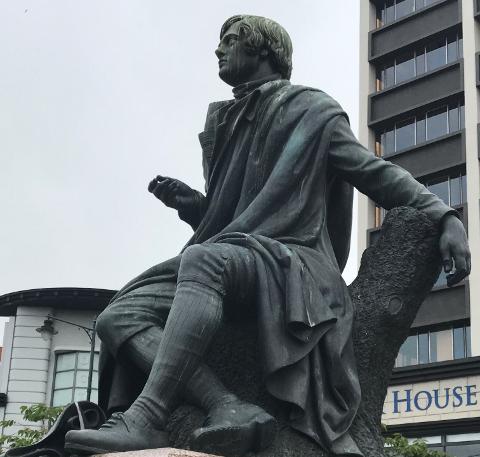 Duration: 6 Hours (approx.)
Location: St Clair, Dunedin
Product code: PCRDUN
New
Zealand's amazing hot spots in Dunedin and surrounds provides you with a
variety of options that can be made to a custom style day of memories.


When booking online you can choose the additional extras that you would like to
visit, including your refreshment options.

The itinerary for you is designed with plenty of allowance for your arrival and
departure times. If you book in advance you can choose the vehicle that suits the number of seats you require.
On the day bookings you would be advised how many seats available as to which vehicle is available on the day. Your Local Chauffeur provides
for private groups of 1-4 and 5-6. A choice of up to 4 seats or a vehicle of up to 6 seats.
Be sure to book well in advance to confirm your booking as there is only one vehicle
on cruise ship day.

Amazing savings if you connect with friends on the ship to join you. The one
booking rate is applicable for the full day no matter how many in your group.

Your Local Chauffeur recommends the following itinerary allowing for a choice of extra options
to suit your tastes. You can book these in advance when you book your tour or you can pay your chauffeur on the day.
From
Port Chalmers enjoy a scenic drive of 15 minutes through to Signal Hill
where you will be amazed by the views of the vast landscapes of
Pacific Ocean, Dunedin City and beaches, including a glimpse of the Port behind us.
Your itinerary for the day could start or end with the visit to the Famous Larnach Castle. Therefore the reccommendations below could arise in any order that will suit your custom tour and requests.

From Signal Hill you travel into Dunedin City for a guided tour of Olveston House for those who have chosen this option.

The tour could also continue through Dunedin to the University of Otago
Campus, for a glimpse of this fantastic student lifestyle and heritage icon for many.
If you have chosen a Cadbury World Guided Tour off we go for an amazing hour of chocolate whirwind. For the chocolate lovers you may only wish to visit the Cadbury Museum and see the amazing arrange and shleves of delicious treats and a little bit of history of Cadbury's beginnings.
Fancy a little bit of excercise? - Baldwin Street – the steepest street in the World! Can you reach the very top? The spectacular photos from the top are certainly a treat..


After your energetic Baldwin street walk head off for a relaxing stop in The Hub of Dunedin where you can taste the best coffee and decadent treats or visit the art gallery or visit St Paul's Cathedral. (250 organ pipes!).
One of the main highlights when you visit Dunedin is Larnach Castle. The only registered Castle in New Zealand.
Experience the inland route of scenic views and photo stops on the way to the Larnach Castle.

Afternoon Tea is available in the Ballroom for $9.00 per person for 'Castle' made
scones with jam and cream, even Scottish shortbread. High Tea is also available $21.60 per person and we would order ahead for you. – fresh sandwiches, scones and
selection of dainty cakes on Victorian tiered stand.
For almost an hour and a half you can explore the Castle and the meandering gardens trails.
Climb the turret for 360 degree views of the Coastline and mountains. Enjoy your pre-ordered Café treats in The Ballroom.
You may choose to stroll through the native garden trail, historic stables and outbuildings plus refreshments in The
Ballroom Café that you will have time to order on the day as you wish. If you decide to purchase this as an extra option at time of booking, please choose the extra option 'Just Grounds Gardens and Café.'
The
Castle is such a drawcard that it is a regular feature of this tour and to save
you time we have created your choice of Extra Options so the Tour Guide will pay everything at the gate for you. All you need to do is choose which options you prefer at time of booking.
The 40 minute journey back
to your ship via the coastline route offers amazing photo stops along the way of The Otago Harbour and the secluded bays. If time allows a short detour to Grassy Point will give you even more amazing views.

Reaching Port Chalmers once again you can also view Taiaroa Head and the
lighthouse ahead on the Peninsular. As you depart the Harbour you are likely to see the famous
Albatross reeling in the skies above.
To summarise, your tour is fully custom designed for you on the day. There are no compulsory extra options.
If you know what you would like to choose as your extra options it would be easier and save your tour time if you purchased your extras when booking online. You will be given your entry tickets when boarding for your tour.
You may wonder why we do not include the Otago Peninsular? This can certainly be offered on request, however the road trip to the Peninsular is best designed for those that wish to travel by coach.